If you can dream it, you can test it
Unleash your creativity to maximize the metrics that matter most to your campaign or organization.
Talk to an expert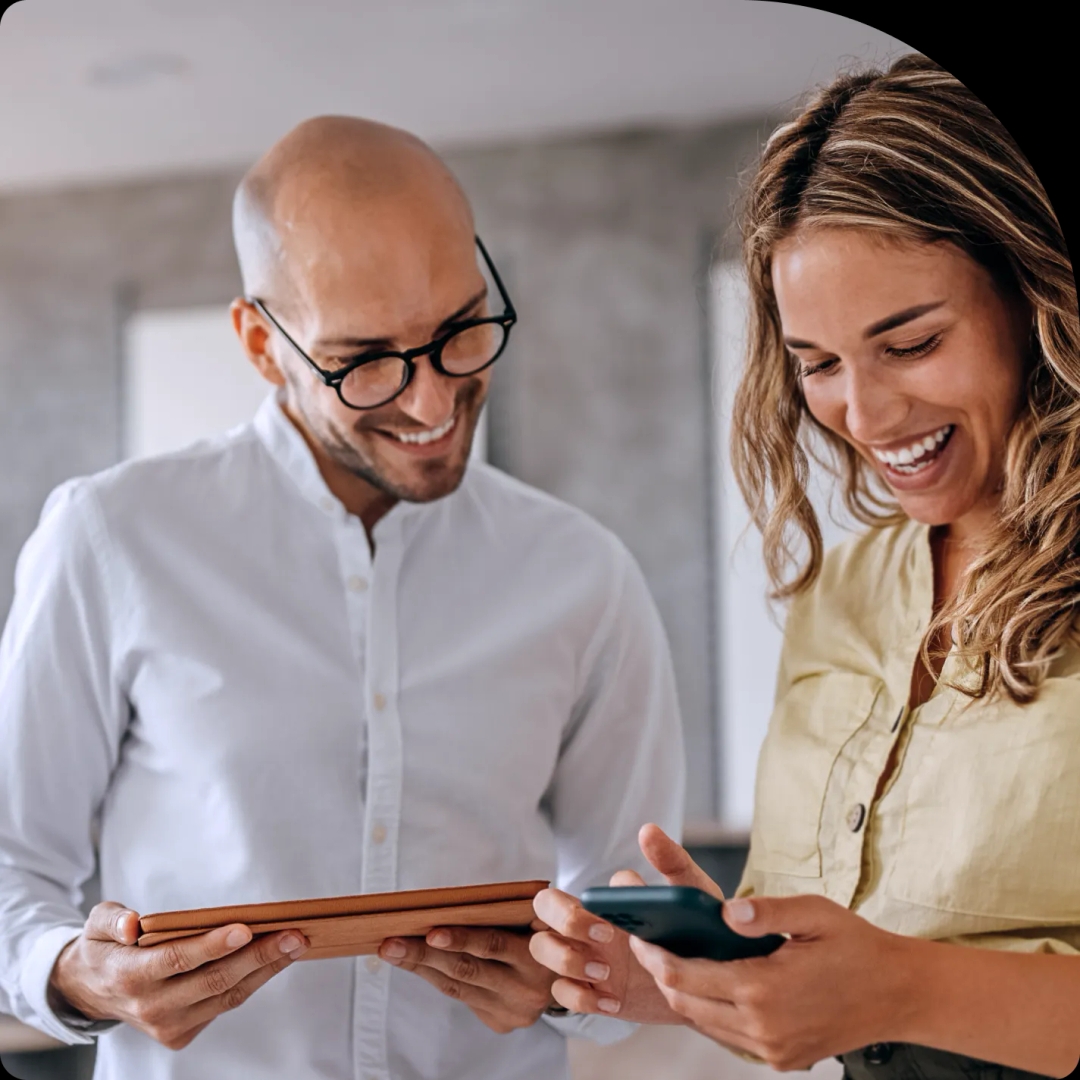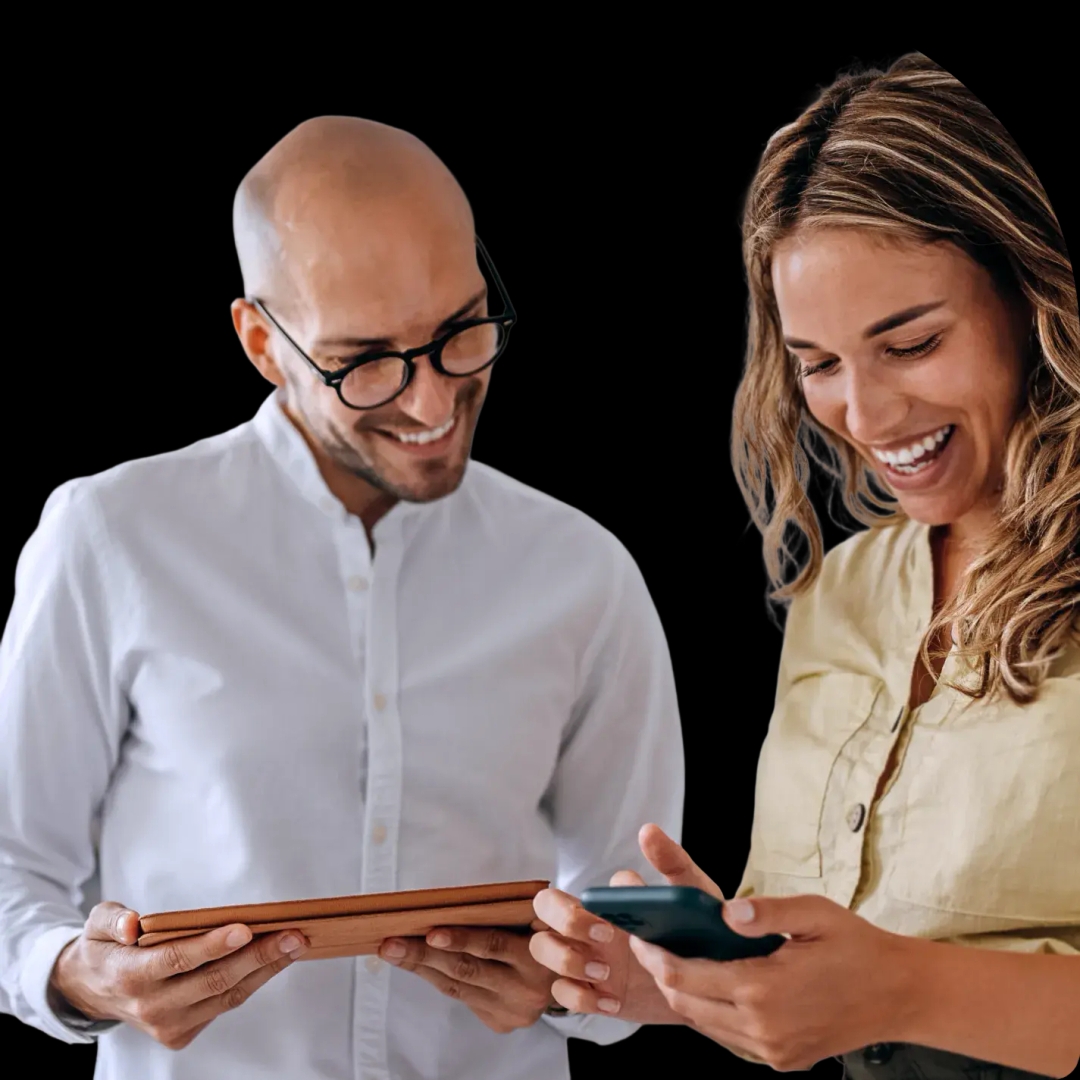 To get started, make three choices
Success metric
What is the KPI you want to maximize?
Experimentation dimensions
What are the dimensions (e.g., offer, channel, timing, etc.) along which you'd like to test?
Options
What are the options available for each dimension?
Then OfferFit automatically tests and learns
Once configured, OfferFit makes daily recommendations for each customer, seeking to maximize the success metric you chose. The AI learns from every customer interaction, and applies these insights to the next day's recommendations.
Benefits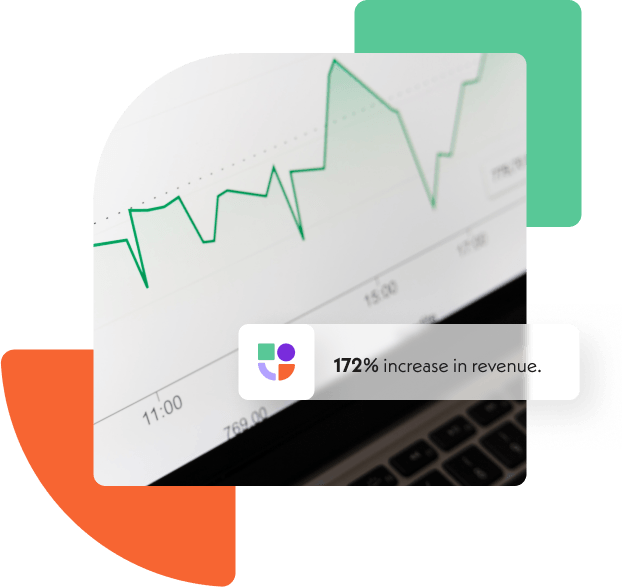 OfferFit plugs into any modern marketing tech stack.
Selected examples, many others available.
Experimentation unleashed
Ready to make the leap from A/B to AI?