OfferFit accelerates the creation of knowledge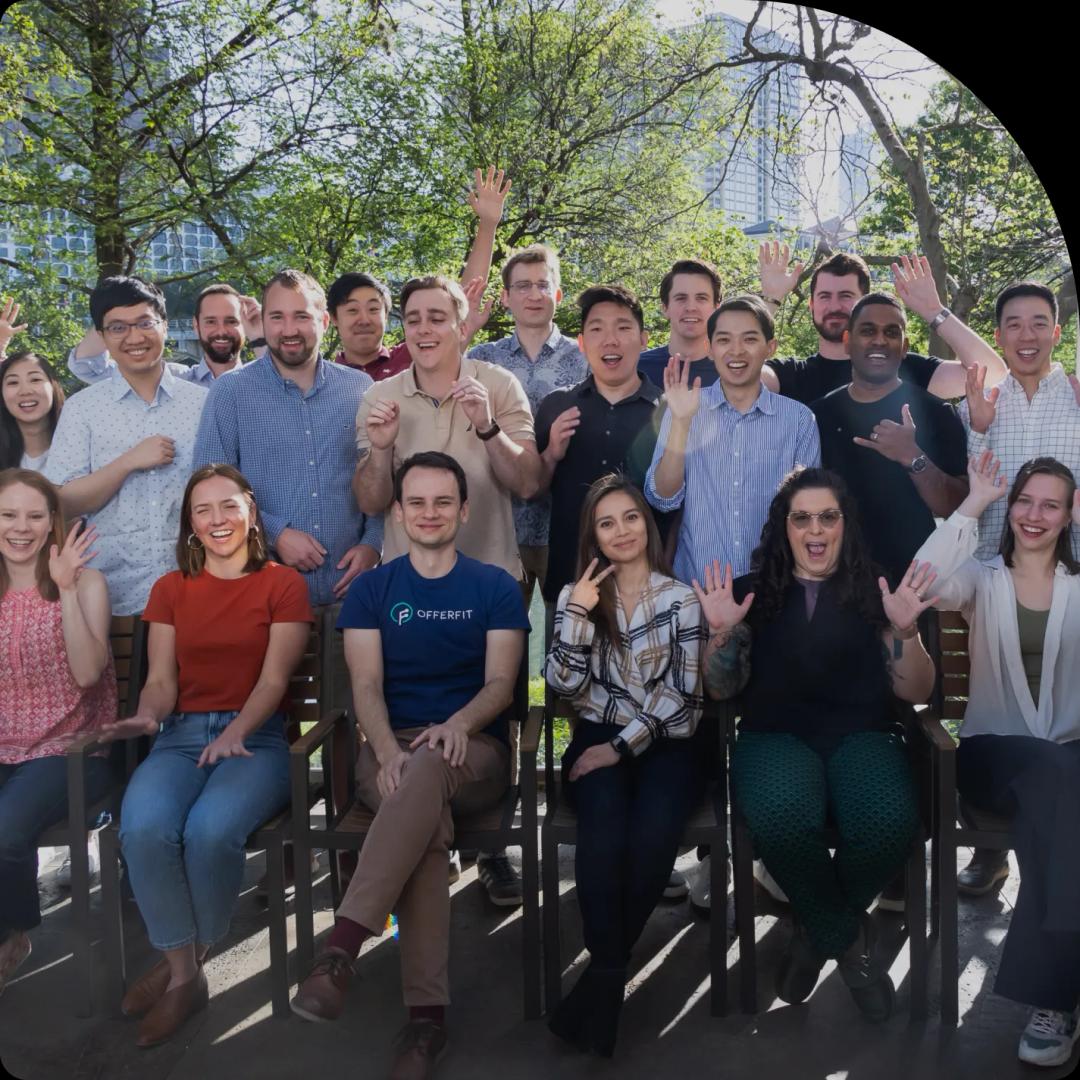 Philosophy
Trial and error have always been the core of human progress. We use self-learning AI to make experimentation — the act of knowledge creation — faster than ever possible before.
---
With more and better knowledge, there's no telling how substantially life can improve in the coming generations. We're excited to be able to help pave the way forward with automated experimentation.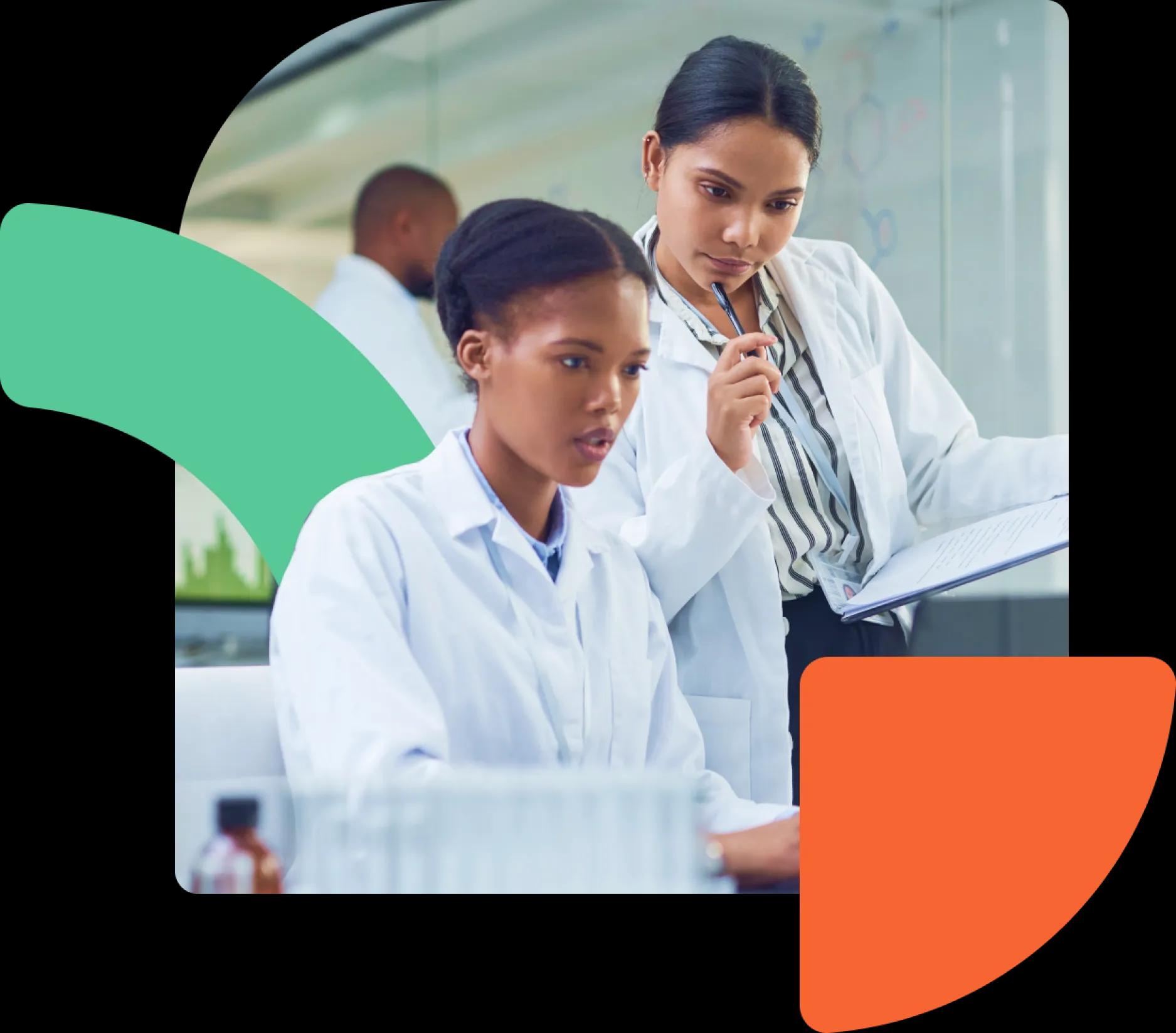 Leadership
Leadership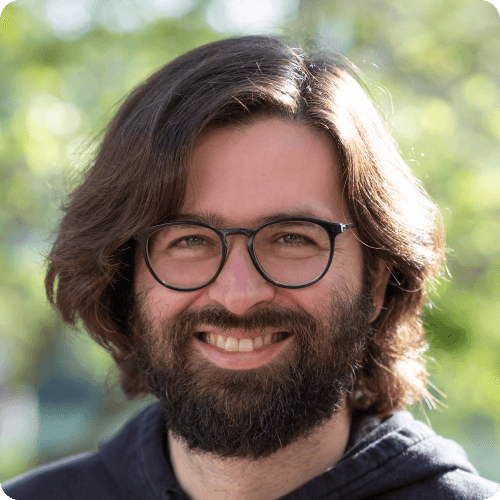 George Khachatryan
Co-Founder & CEO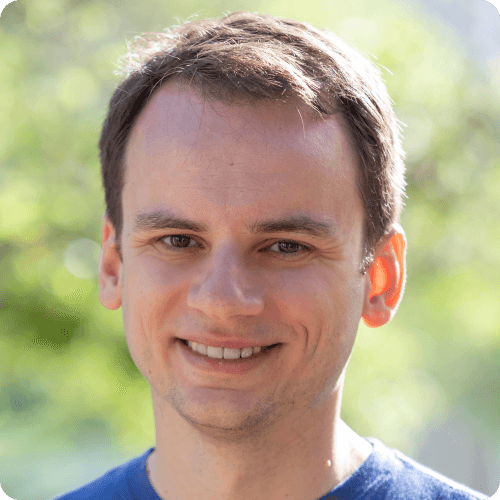 Victor Kostyuk
Co-Founder & CTO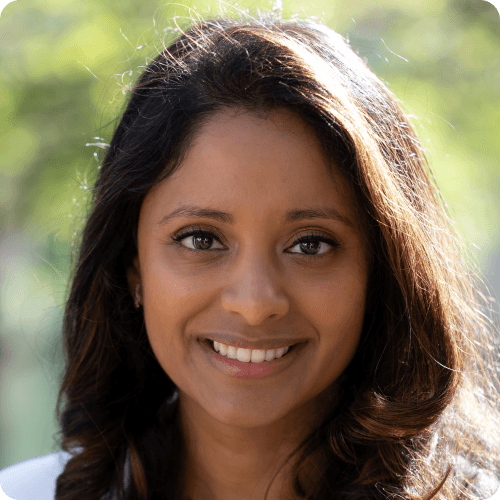 Shweta Narayan
CFO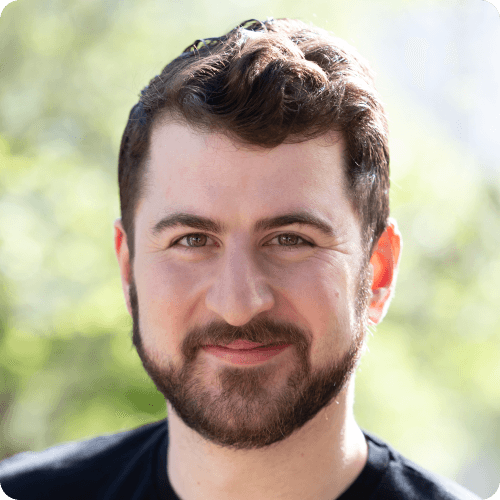 Nathan Katz
Vice President of Implementation & Customer Success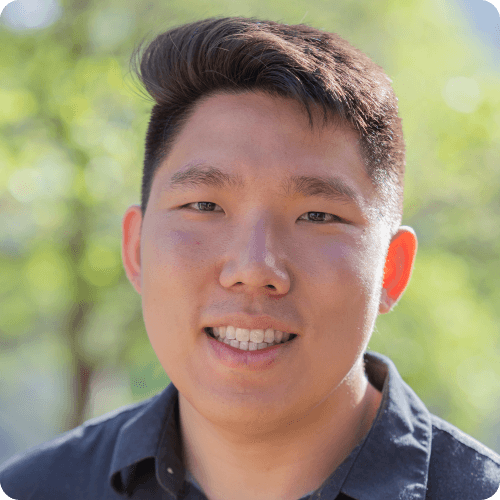 Alan Hin
Director of Business Development & Revenue Operation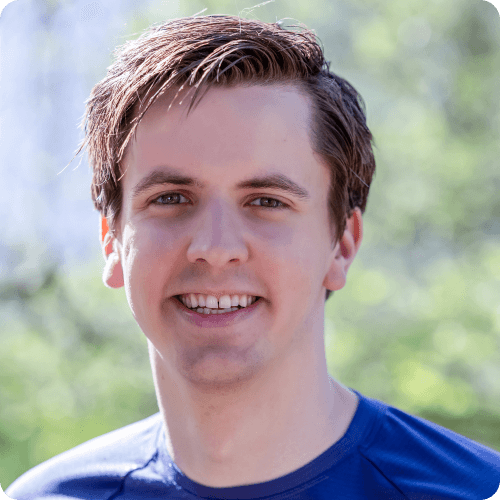 Samuel Jackson
Director of Marketing
Ellen Li
Chief of Staff
Board of advisors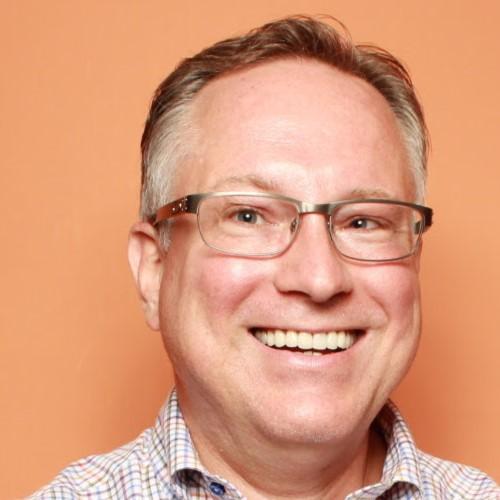 Scott Brinker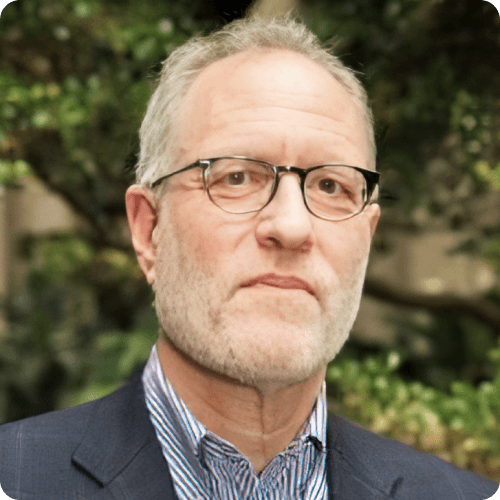 Jonathan Copulsky
David Edelman
Board of advisors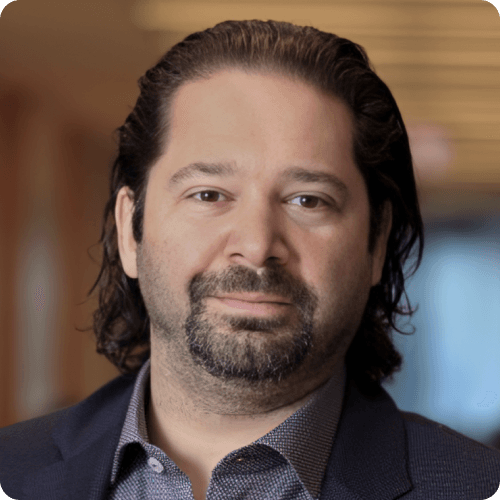 Jason Heller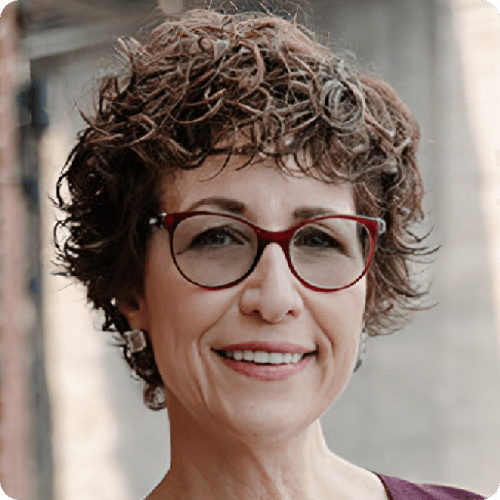 Amy Radin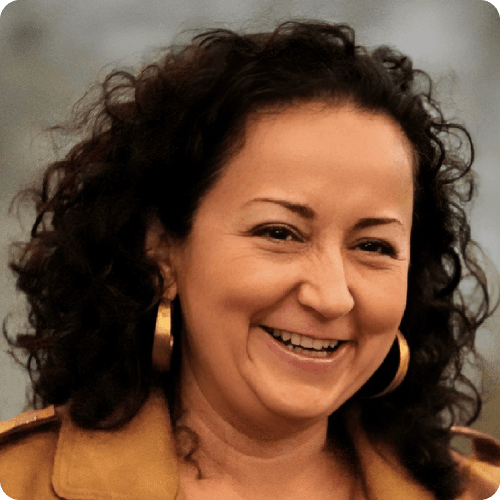 Veronika Sonsev
Careers
Automated experimentation will transform marketing. Be part of the team that makes it happen.
See current openings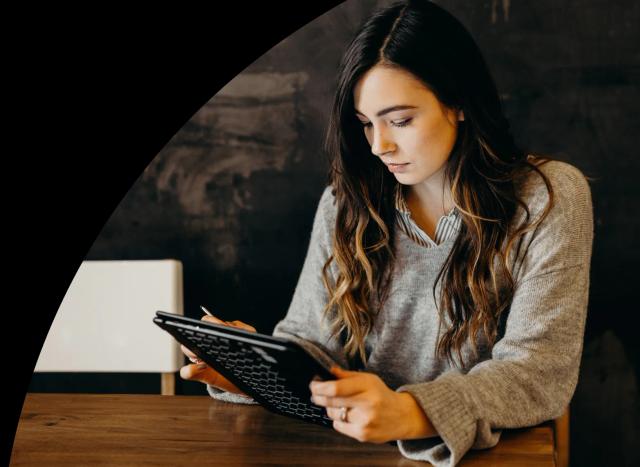 Experimentation unleashed
Ready to make the leap from A/B to AI?